Championing change through the interruption of intergenerational trauma on a global scale.
Most of us are not taught to support trauma survivors in an informed way.
We may want to help and while we have good intentions, our efforts may not be helpful and may even be hurtful. Additionally, many professionals with advanced training work in isolation and struggle to find the time and cost of pursuing expertise prohibitive.
Our Mission:
---
To increase global capacity to support trauma survivors by creating accessible courses and online communities worldwide.
Our Vision:
---
To interrupt the generational spread of trauma through the expansion of human resources trained to support trauma survivors in an informed way.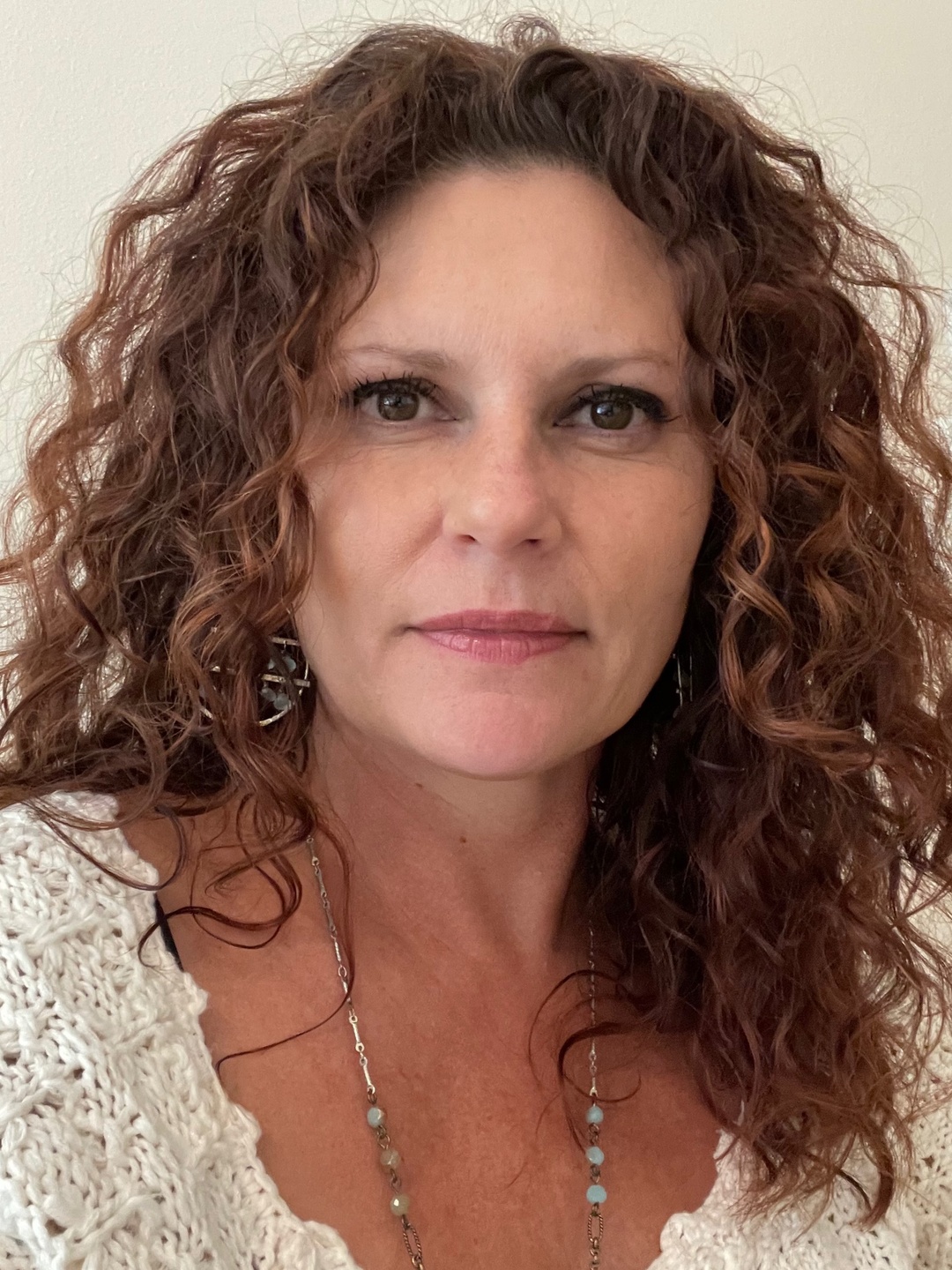 Meet Athena The Orenda Project:
Athena has been working in social services for over 30 years, with the past 17 being dedicated to trauma and related conditions. She founded Integrative Trauma Treatment Center (www.traumacenternw.com) in 2012, which is an outpatient mental health care clinic that provides care for trauma and dissociative disorders. She offers training and consultation for providers who work with these populations and is currently enrolled in a doctoral program in pursuit of her Doctor of Psychology (PsyD). Athena was the developer and presenter of the Multicultural Trauma Training (MTT) in Kigali, Rwanda, which was a platform for mental health care providers to learn about trauma alongside colleagues from the region.
Athena also provides regular trainings and consultation for mental health providers who work with dissociative disorders and complex trauma. She is certified in Eye Movement Desensitization and Reprocessing (EMDR), has completed Internal Family Systems Level I & II and is certified in Critical Incident Stress Debriefing (CISD). Other presentations + trainings include:
Orenda Trauma Coach Training, Kigali, Rwanda, 2023
NBCC Bridging the Gap Symposium, Washington DC, 2022
World Health Care Student Symposium, 2017, Kigali, Rwanda
Dissociative Disorders + The Normalcy of Fragmentation - Ongoing
Multicultural Trauma Training, 2016, 2017, 2018, University of Rwanda, Kigali, Rwanda
International Study for Trauma + Dissociation (isst-d.org), 2015
Attendee of International Study for Trauma & Dissociation Conference, 2011, 2013, 2014
Her work locally and internationally has illuminated the scarcity of accessible, quality, mental health supports on a global scale. The Orenda Project was founded as an effort to expand global capacity to provide informed-support to survivors of trauma.
What We Offer...
Support designed for aspiring trauma coaches, coaches who want to specialize their practice, or established mental health care providers pursuing ongoing support or training in working with complex trauma or dissociation.
The term "Orenda" originated with the Iroquois – it is defined as a magical, mystical characteristic unique to each individual that allows us to influence internal or external change in the face of challenge.
Subscribe to Our Newsletter
Get started today before this once in a lifetime opportunity expires.